Short Presentation at "OPEN PAAK DAY 6" @ Shibuya, Tokyo
I gave a short research presentation at OPEN PAAK DAY #6 of TECH LAB PAAK in Shibuya.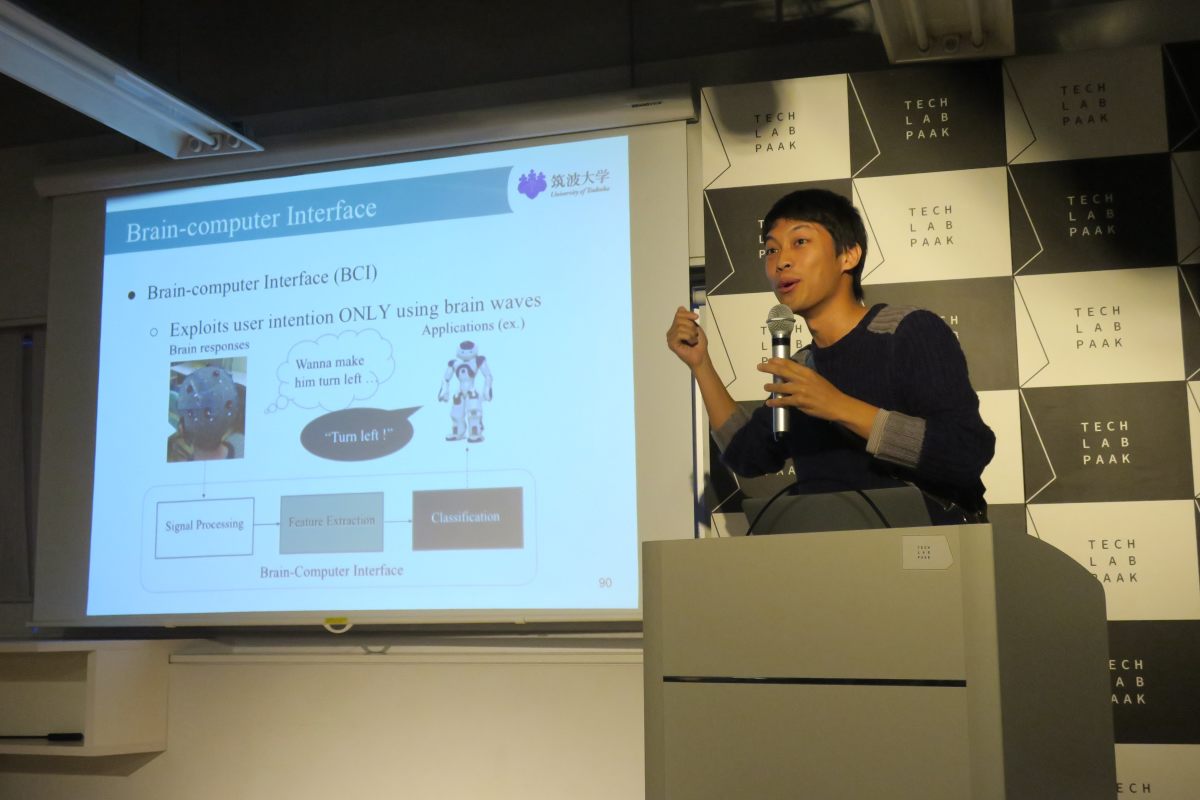 The private organization is actually run by Japanese company Recruit Holdings Co., Ltd. in order to grow the startup company in Japan. I've participated a support program as the project member for this six months.
This event was the end-up presentation day of the six months program. I wasn't an entrepreneur but a researcher, though, many other participants were interested in our research project.
I hope this experience would be fruitful in the future carrier ;)
---